Director ········Raphael Boamah-Asare
Medium ········· Video
Published ······ June 2019
Language ······· English
RAPHAEL BOAMAH-ASARE®

LONDON-BASED FILMMAKER/PHOTOGRPHER. BEST KNOWN FOR HIS NARRATIVE REALISM & PORTRAYAL OF UK COMING OF AGE EXPERIENCES.
LENSING FEATURE FILMS TO DOCUMENTARY RAPHAELCOMMITS HIS CRAFT TO CONFRONTING. RAW, DARK, BEAUTY WITHIN THE MODERN LONDON SOCIETY.
Doll Factory(Shortfilm)




SHOWREEL.2019
Select video pieces can be viewed
here
extended links provided upon request.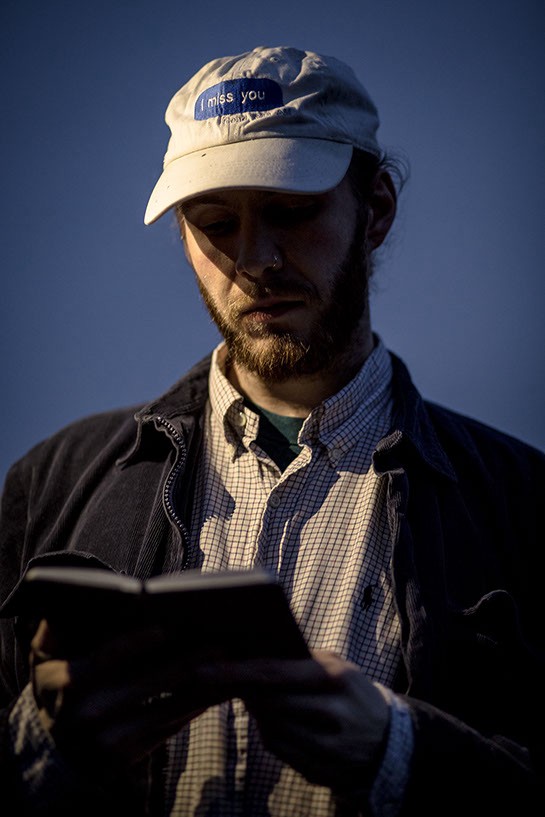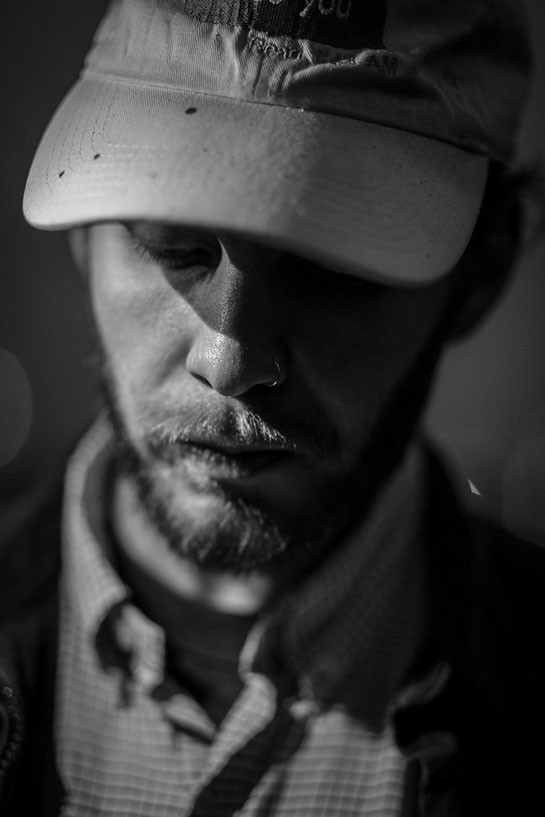 FAITH.






GRANTLEY.19